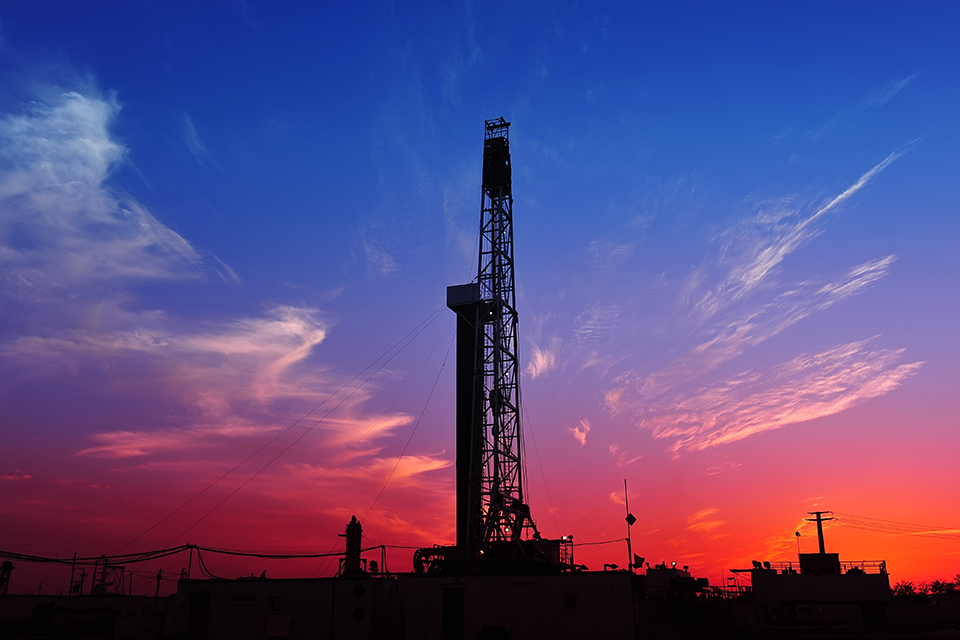 Unprecedented Quality Standards
Hilong complies strictly by the terms of contracts to fulfill our commitment to service quality, to effectively control the entire product and service process, and to conduct every step of our work in accordance to meticulous quality standards, consistently meeting or exceeding customer requirements.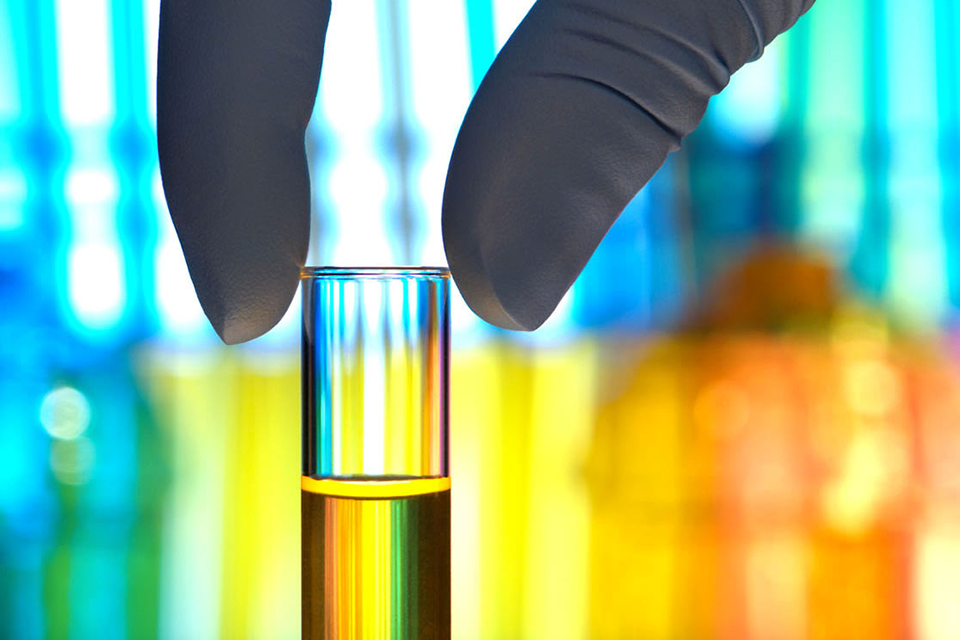 Quality Through Scientific Management
Hilong relies on scientific management and state-of-the-art quality assurance systems in the development of new technologies. This ensures that we are providing customers with the best products and services, and winning the trust and support of our customers allows us to continue enhancing market competitiveness.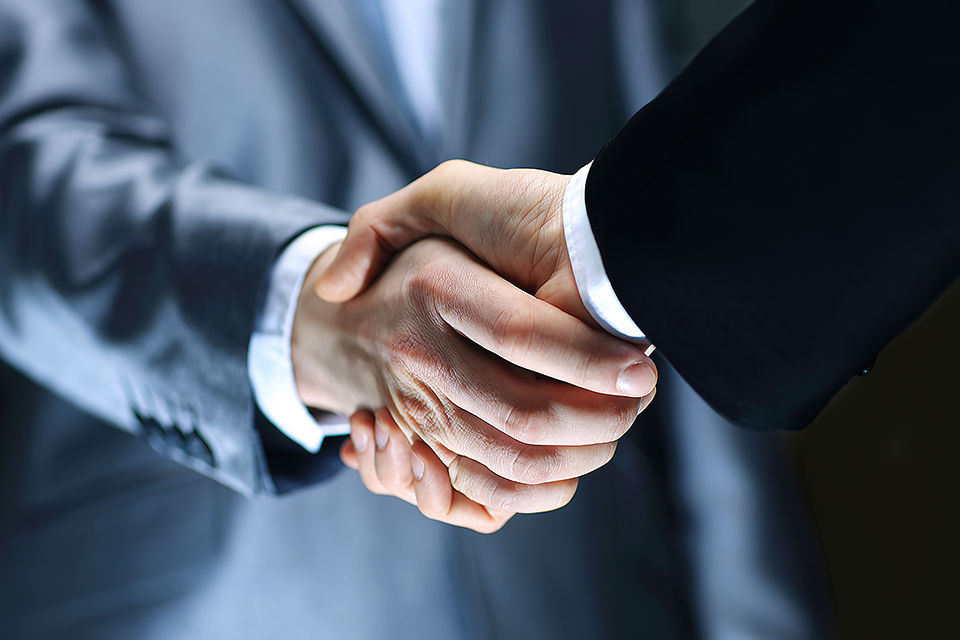 Exceeding Customer Expectations
Resolutely focused on operational improvements, service quality, and maximization of customer satisfaction, our operational philosophy is threefold: (1). Build the Hilong image through high-quality operations and services, (2). Capture the international market through trusted branding, and (3). Increase the beneficial results of our operations and enjoy ongoing sustainable development.