HILONG PETROLEUM PIPE CO.
Specialized Coating Applications
For over a decade, Hilong Abu Dhabi has been a global leader in specialized coating applications. Self-developed TC serial coating is capable of quickly responding to customers' exacting needs, providing high quality, differentiated coating performance. As a coating applicator, Hilong also has the flexibility to provide internal coatings utilizing materials chosen by our customers, providing high-end coating services for specialized applications around the world.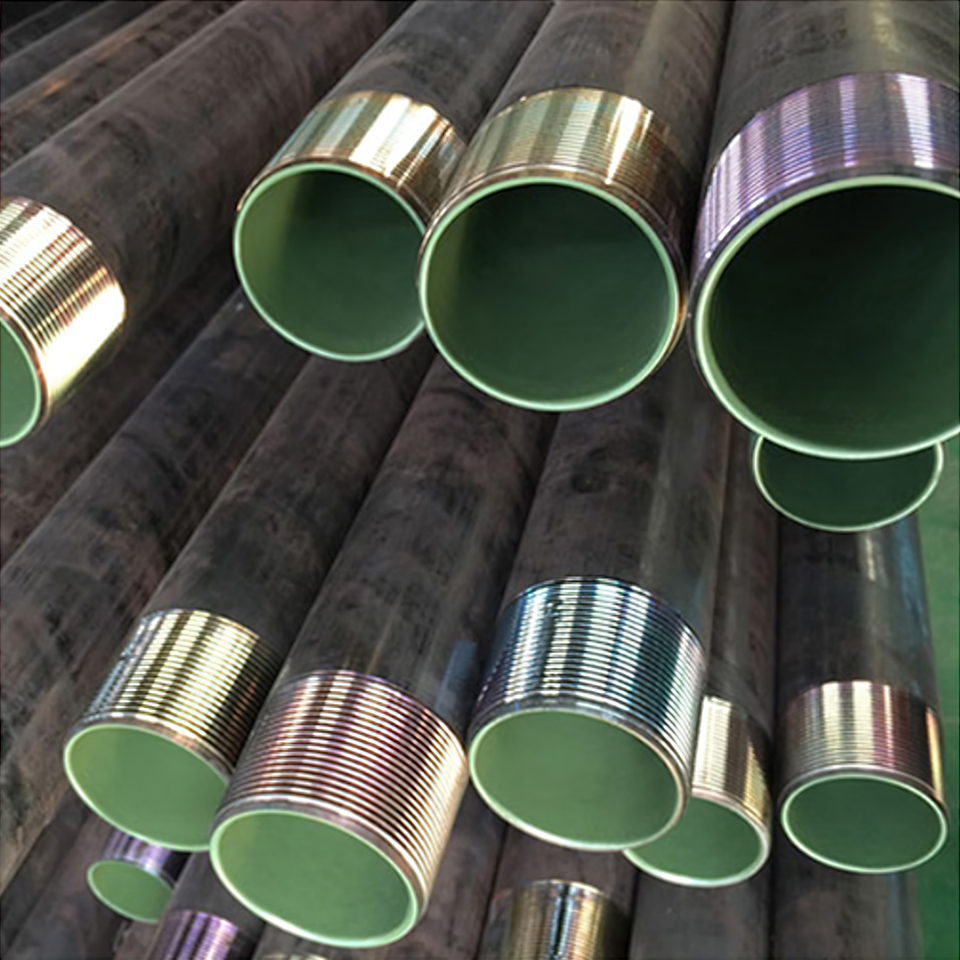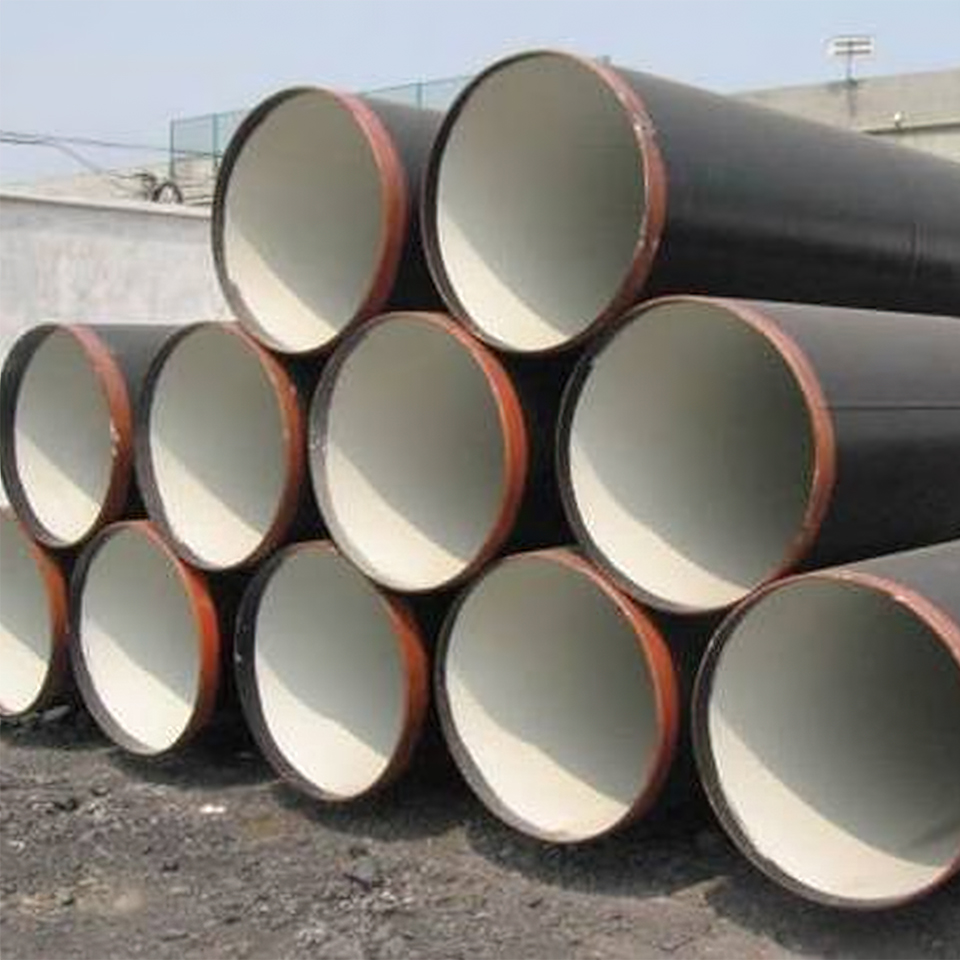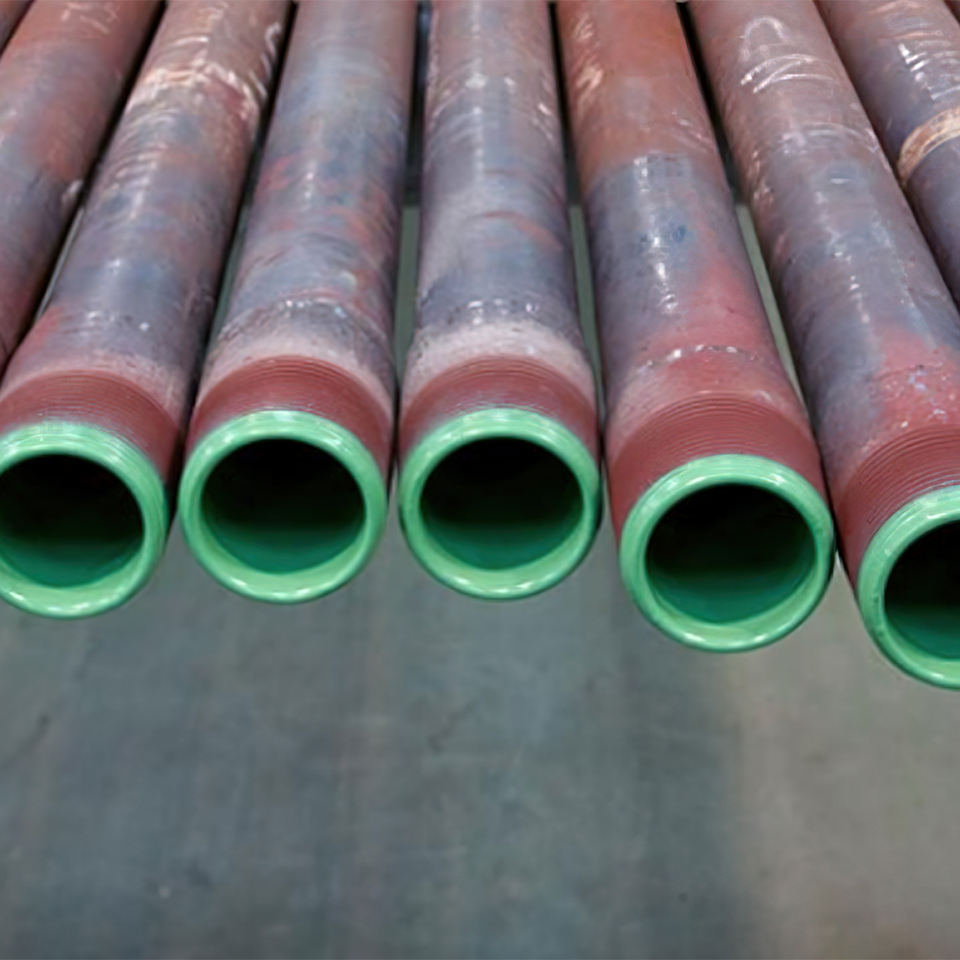 Line Pipe & OCTG Coating
With a self-developed coating spraying process and equipment, Hilong is committed to providing customers with high-performance, high-quality coating on OCTG pipes. The coating can effectively strengthen the corrosion resistance of the pipe body, improve the fluid efficiency, reduce the wax and scale formation, and increase the service life of the pipe.
---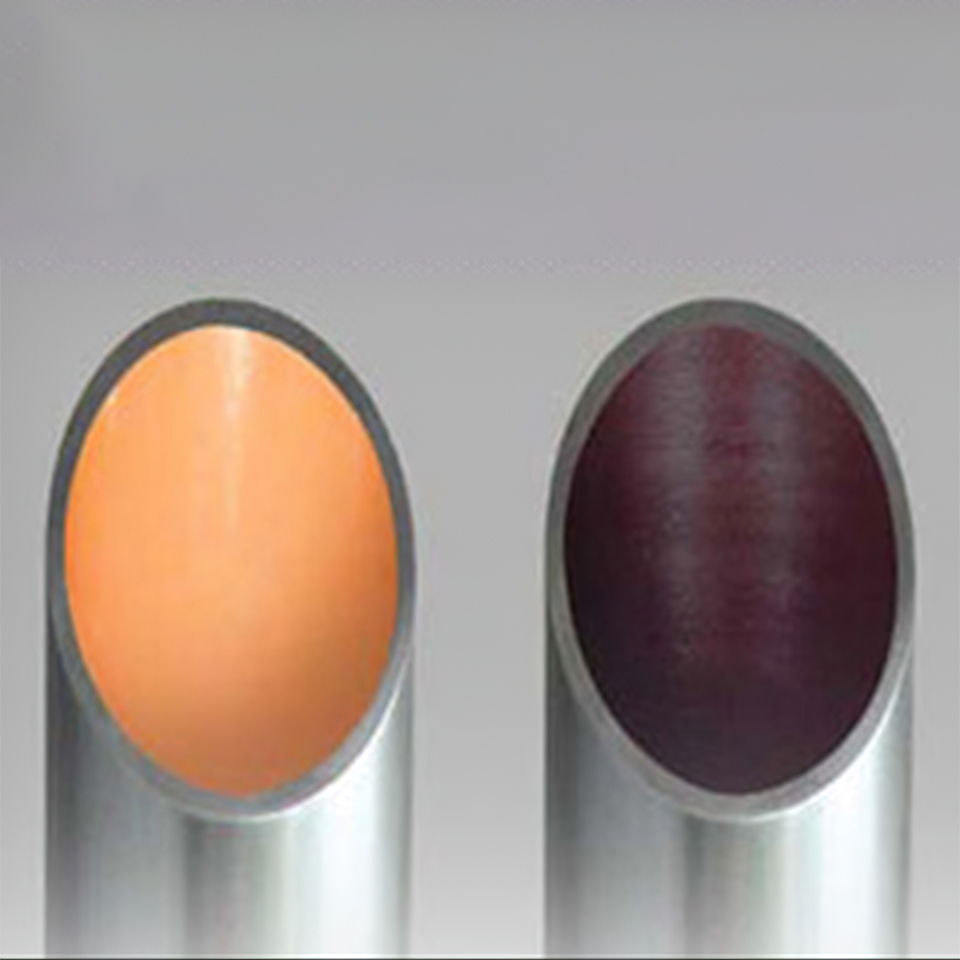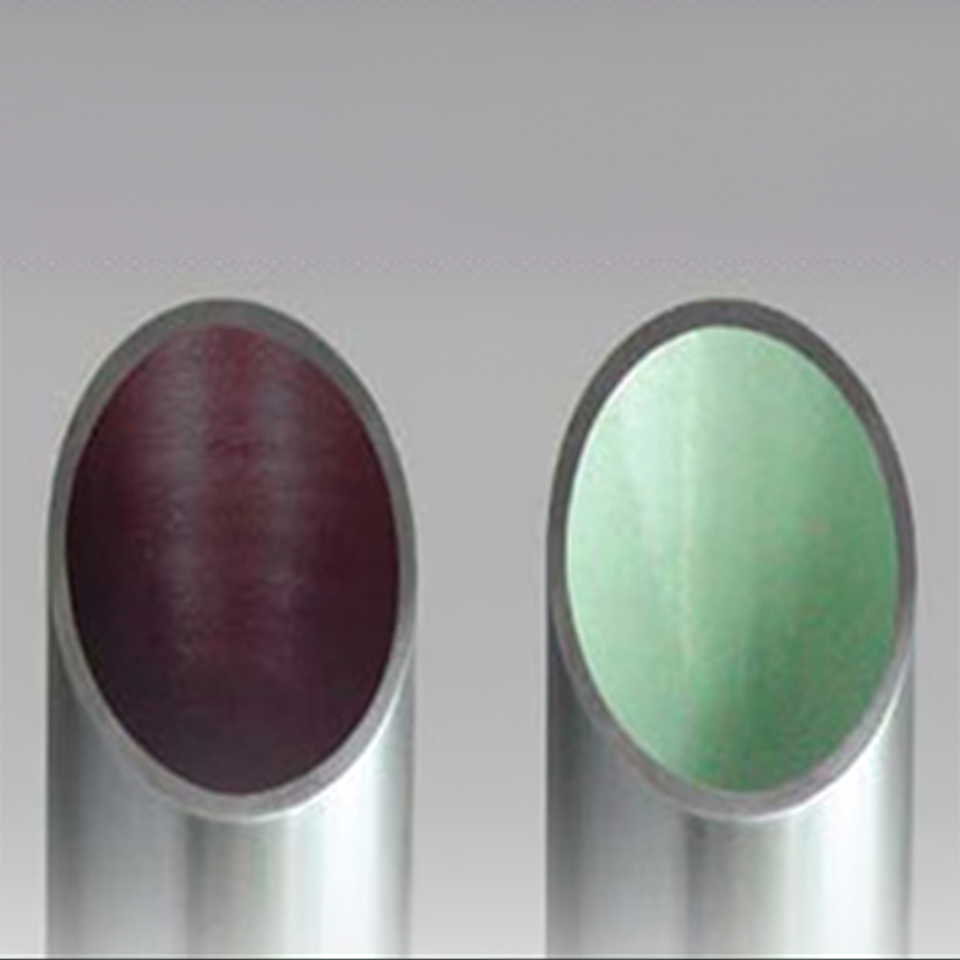 Drill Pipe, Pup Joint, & Heavyweight Drill Pipe Coating
Hilong Abu Dhabi internal coatings protect drilling tools with robust anti-corrosion properties and pit corrosion control under high-temperature and high-pressure conditions. TC series coating has outstanding abrasion resistance performance and can improve flow rate while reducing pumping pressure and abrasion.
---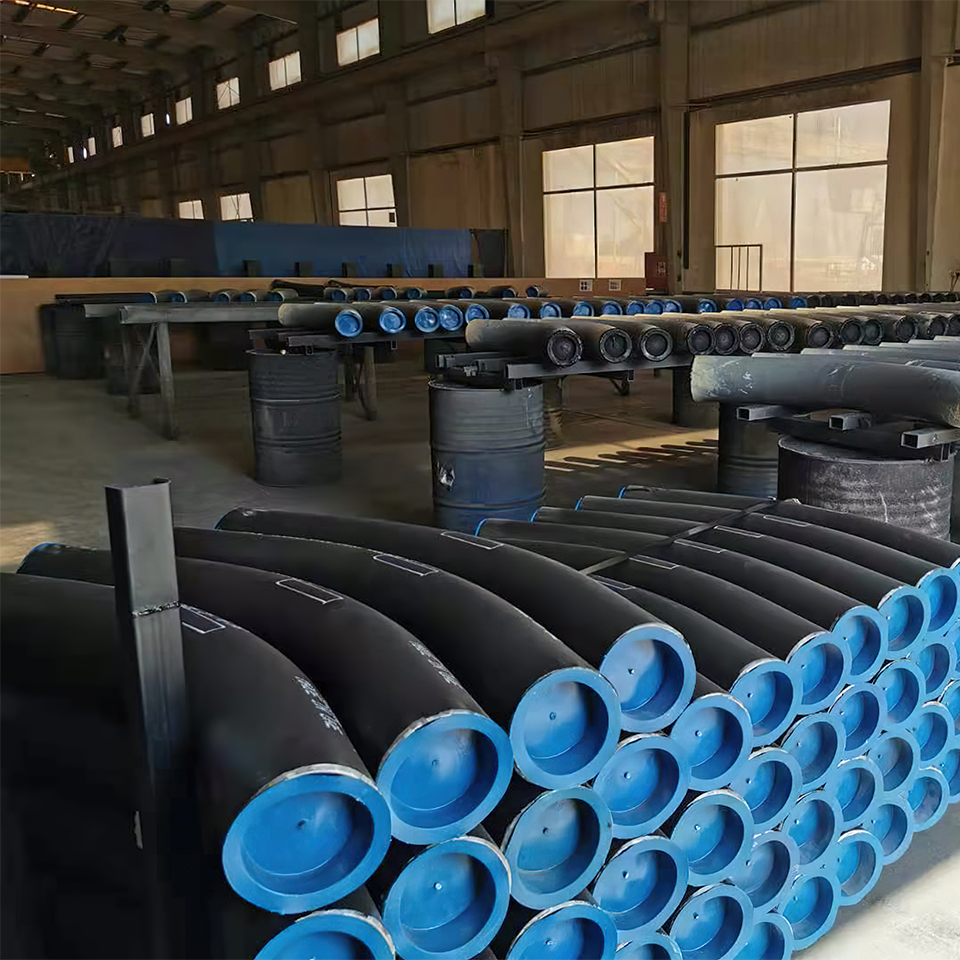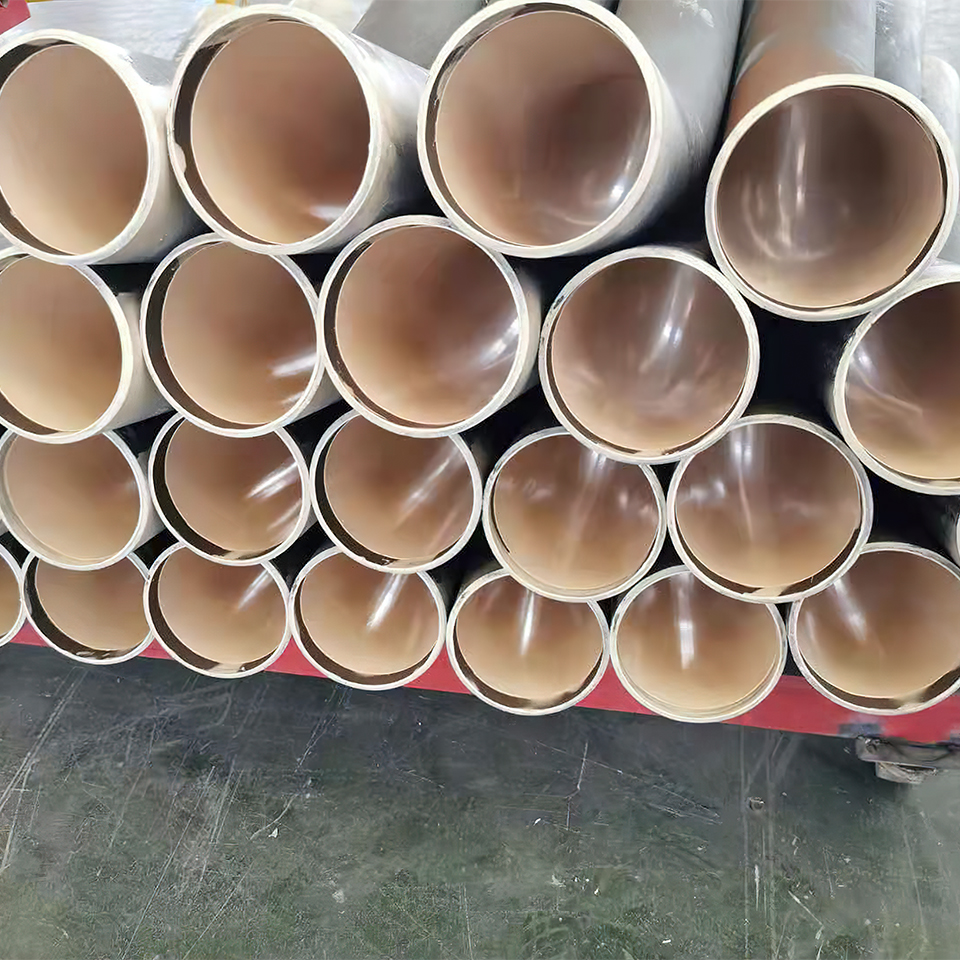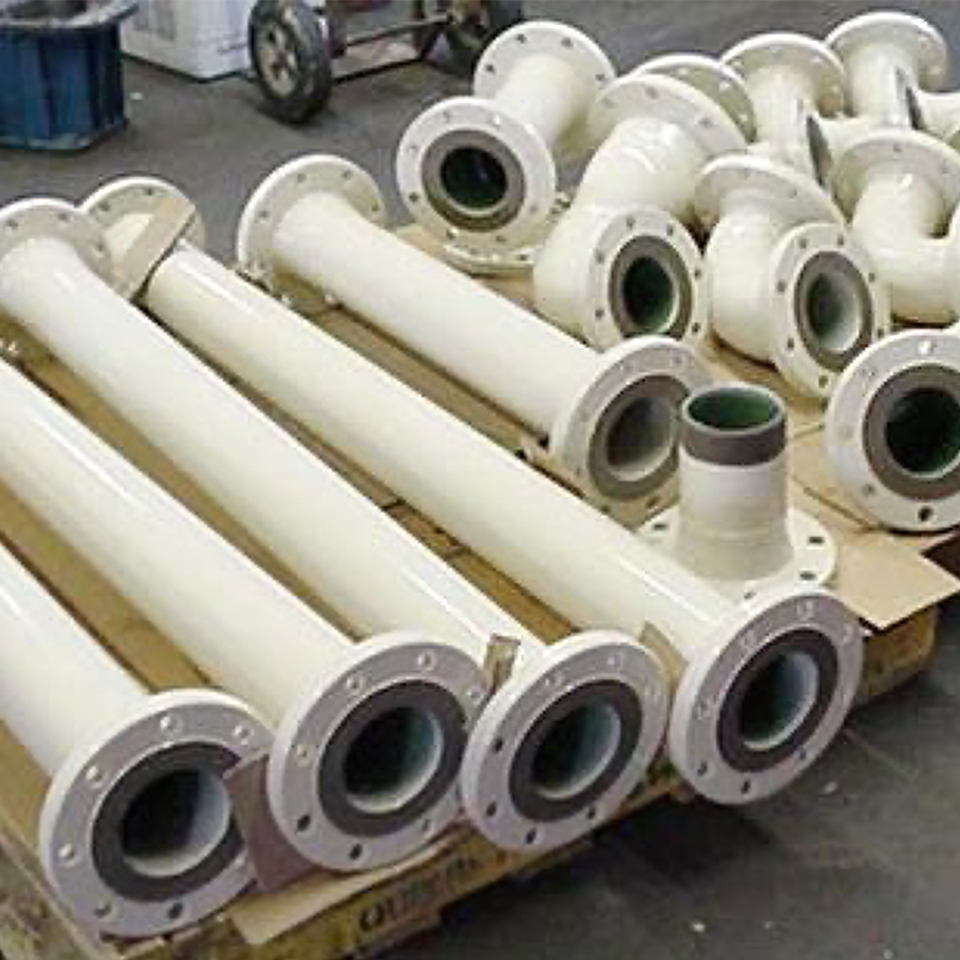 Spools & Fittings (Custom Coating)
Hilong Abu Dhabi is specialized in applying internal coatings to spools, bends, elbows, and flanges, along with customized and fabricated structures from 2 to 36 inches.
---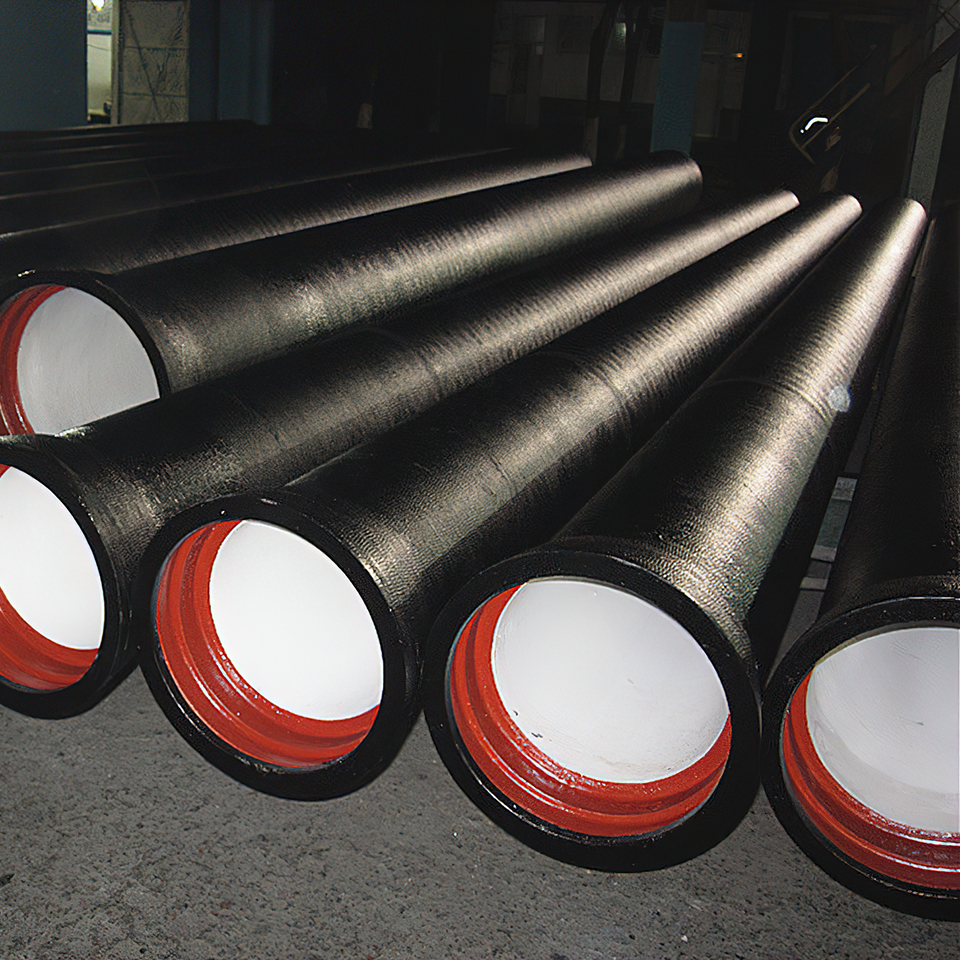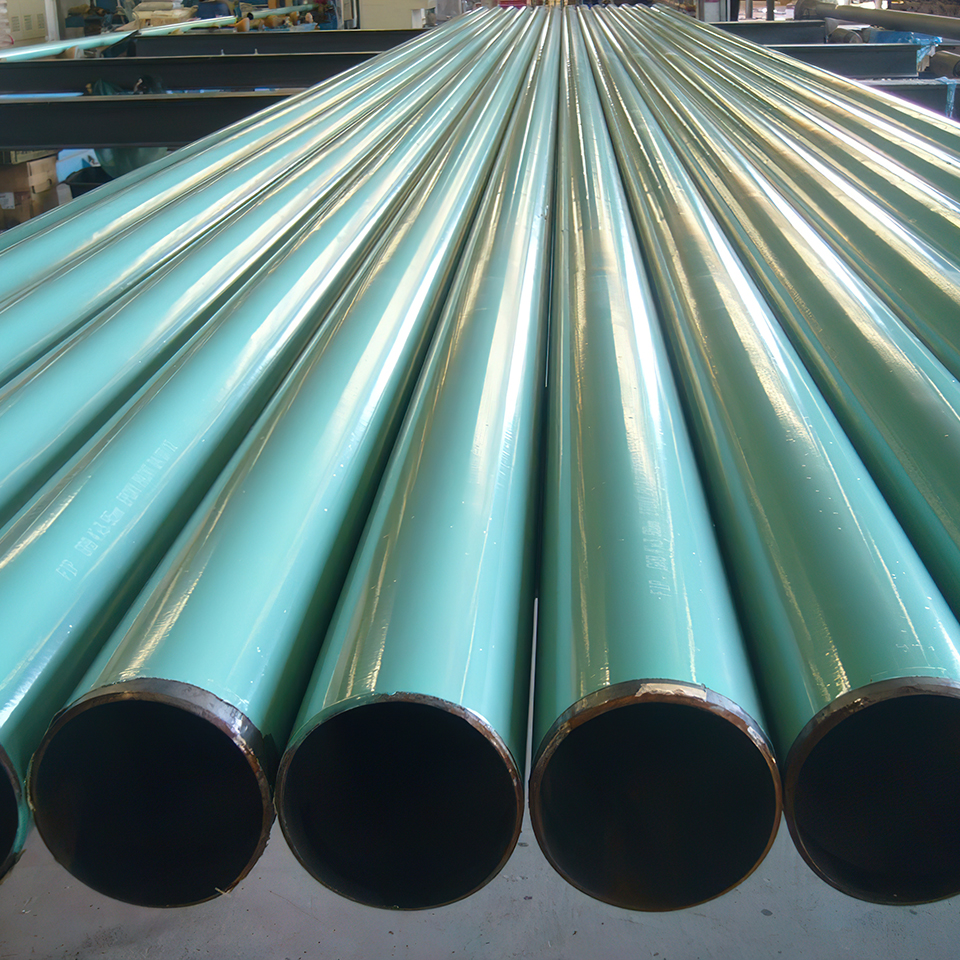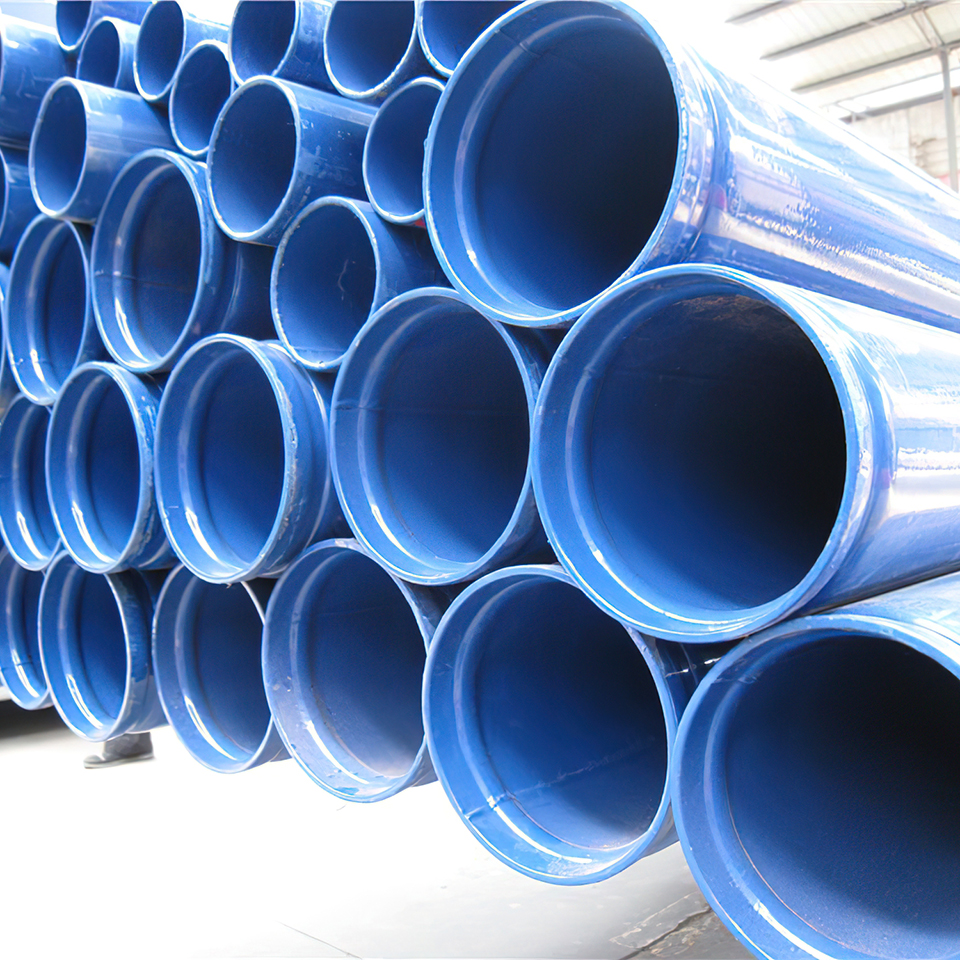 Coating Material Options (Liquid Epoxy, Fusion Bonded Epoxy)
TC-2000P Drill Pipe Internal Fusion Bond Epoxy Coating
TC-3520A Heavy Duty Anti-wear Powder Protective Coating for Suck Rod Tubing System
TC-3000FP Epoxy Powder Protective Internal Coating
3M, Hempadur, Valspar, Akzo Nobel, Jotun, etc.