HILONG PETROLEUM PIPE CO.
Specialized,
State-of-the-Art

Production

Hilong Petroleum Pipe Company is a drill pipe manufacturing, coating, and hard-banding operation and one of the world's top three global drill pipe specialists. Our manufacturing plant in Abu Dhabi, the UAE capital, is the largest in the region encompassing the Middle East, North Africa, West Africa, Europe, and the Indian sub-continent—and the only one with a full range of specialist products. Our annual capacity is 18,000 tons.

The parent company, Shanghai Hilong Drill Pipe, established the purpose-built factory in 2008 as part of its strategic global expansion. Production began in 2009, enabling Hilong to consolidate its international business platform and boost its presence in the Middle East.

Our plant is equipped with state-of-the-art equipment and supplies drill pipe to API (American Petroleum Institute) specifications and selected sour service grades in diameter ranges of 2-3/8 to 6-5/8 inches. Our production line also handles custom coating, rethreading and refacing of drill pipe connections, phosphating, and hardbanding. Using the latest equipment for measuring, mechanical, and nondestructive testing and inspection ensures high quality products to API and other industry standards. Our quality system is certified ISO-9001:2008, ISO/TS 29001, and API Q1. Our company also has NS-1 approval for its drill pipe, hard-banding, internal coating products, and application and assembly.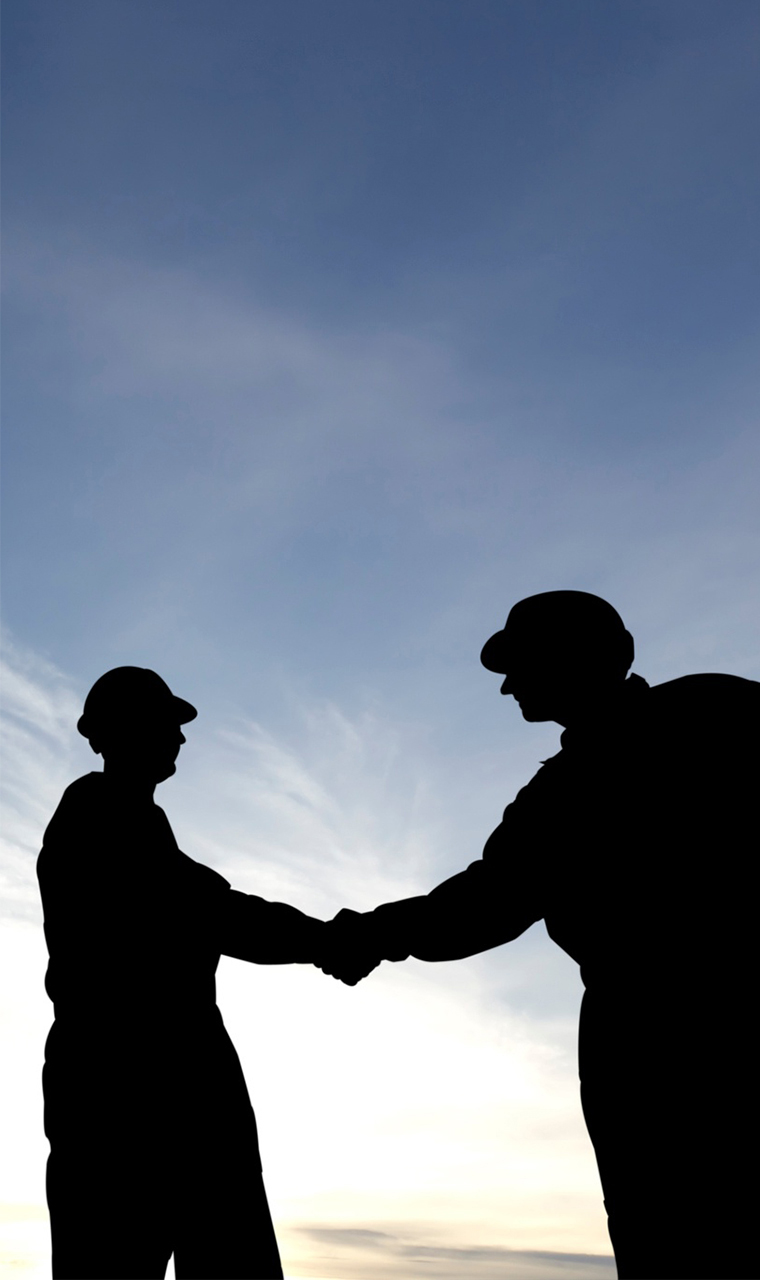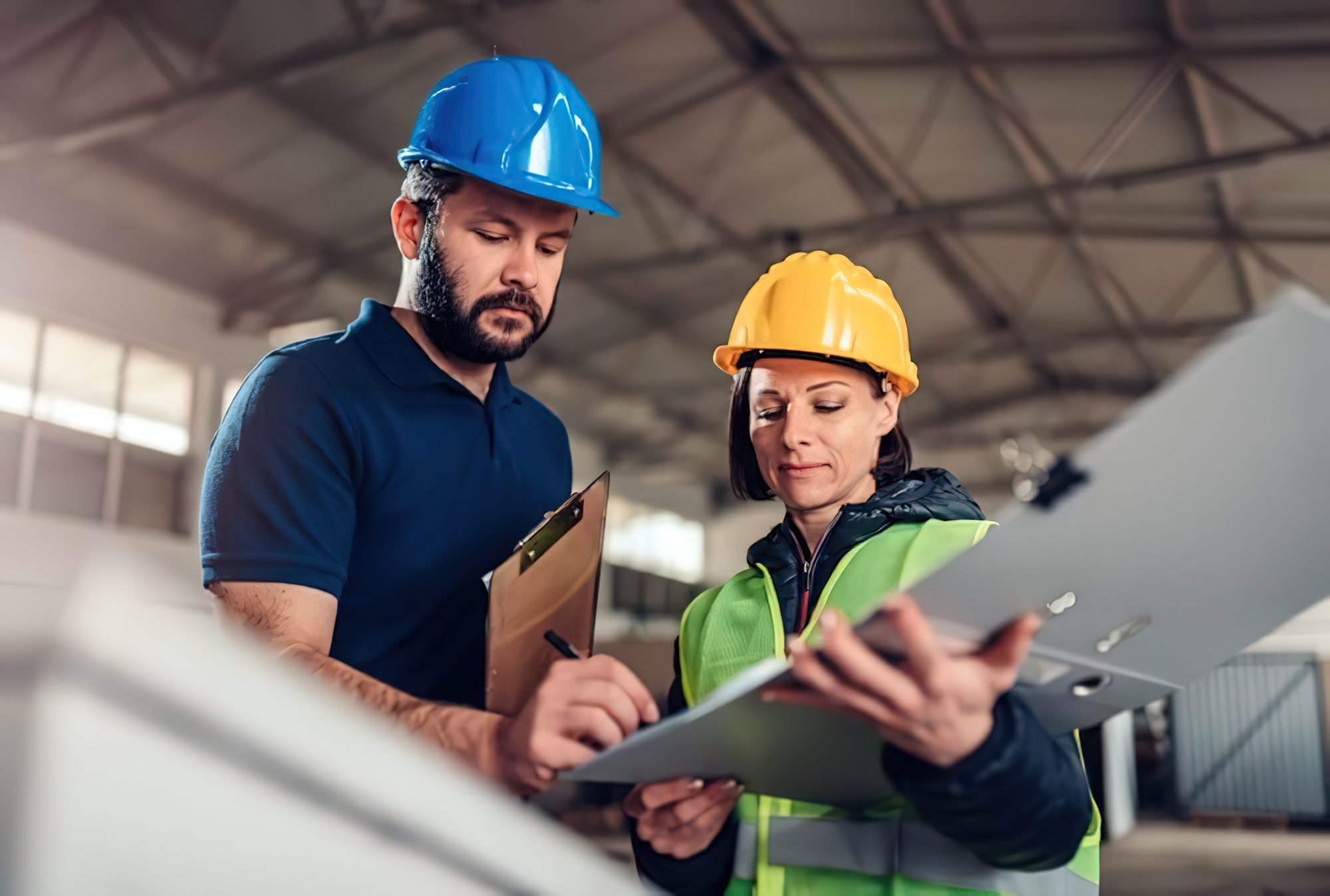 Committed to Delivering Superior Solutions
Strategic Positioning
Being strategically positioned at the cross-roads of global trade, Hilong offers delivery and commercial advantages over other suppliers to customers in the Middle East, North Africa, West Africa, Europe, and the Indian sub-continent.
Our Commitment
Hilong Petroleum Pipe Co. is dedicated to providing world-class capability to its customers, to continually improving our international operational capabilities and QHSE performance, and to ensuring that all operations are conducted in a healthy, safe, and environmentally responsible manner.
Our Mission
We entrust the competency of our united team to provide sustainable development for our company as we strive to become an internationally competitive supplier of oilfield equipment and services, offering maximum value to our global clients.
Our Leadership Team
Our leadership team, led by Zhang Jinsheng, comprises decades of combined experience and expertise in their respective fields, always eager to serve the valued customers of Hilong Abu Dhabi (UAE).